Privacy Awareness Week (PAW) is an annual event to raise awareness of privacy issues and the importance of protecting personal information.
We run PAW in conjunction with state and territory privacy regulators and the Asia Pacific Privacy Authorities forum.
PAW 2023 was held from Monday 1 May to Sunday 7 May, and this year's theme was 'Back to Basics'.
PAW 2024 will be held from Monday 6 May to Sunday 12 May.
We'll be unveiling the campaign next year.
Sign up as a supporter to be the first to receive updates on PAW 2024.
PAW 2023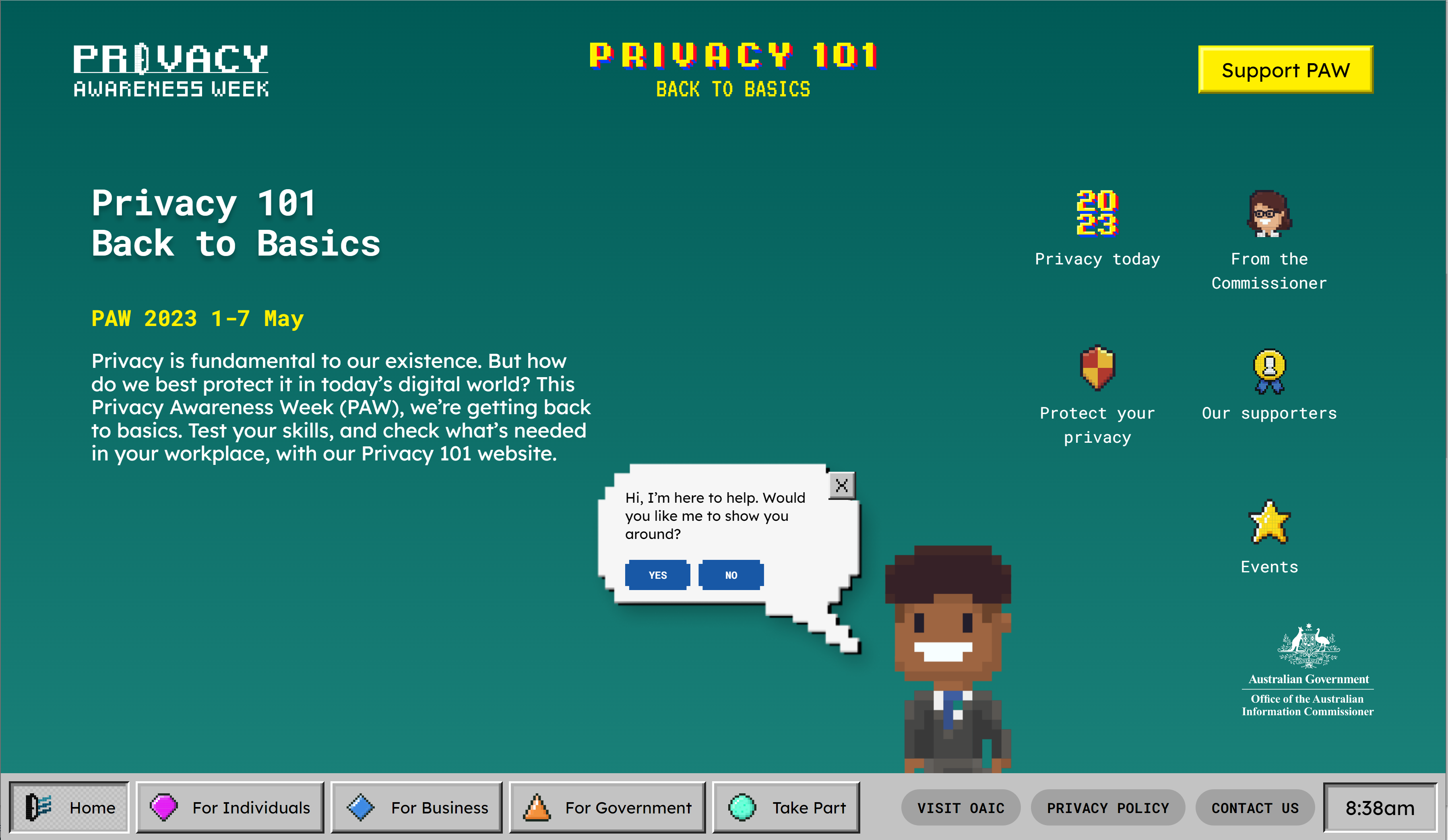 PAW 2022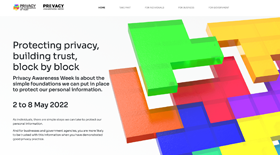 PAW 2021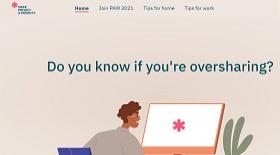 PAW 2020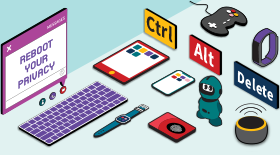 PAW 2019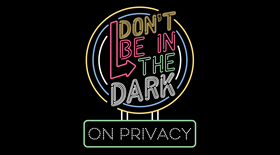 PAW 2018