Privacy Awareness Week (PAW) is an annual event that highlights the importance of protecting personal information and helps organisations, agencies and the public navigate the privacy landscape.
We run PAW in conjunction with state and territory privacy regulators and the Asia Pacific Privacy Authorities forum.
PAW is usually held in Australia in May. More information about the timing and theme of PAW 2022 will be shared closer to the date.
Sign up as a PAW 2022 supporter
PAW 2021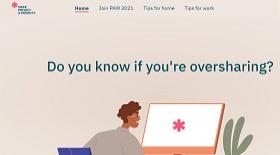 PAW 2020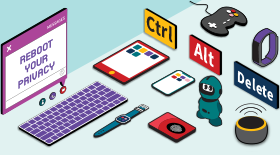 PAW 2019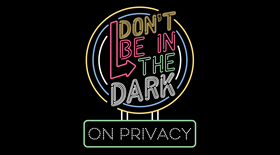 PAW 2018